Helping You Manage Your Business Tax and Accounting Matters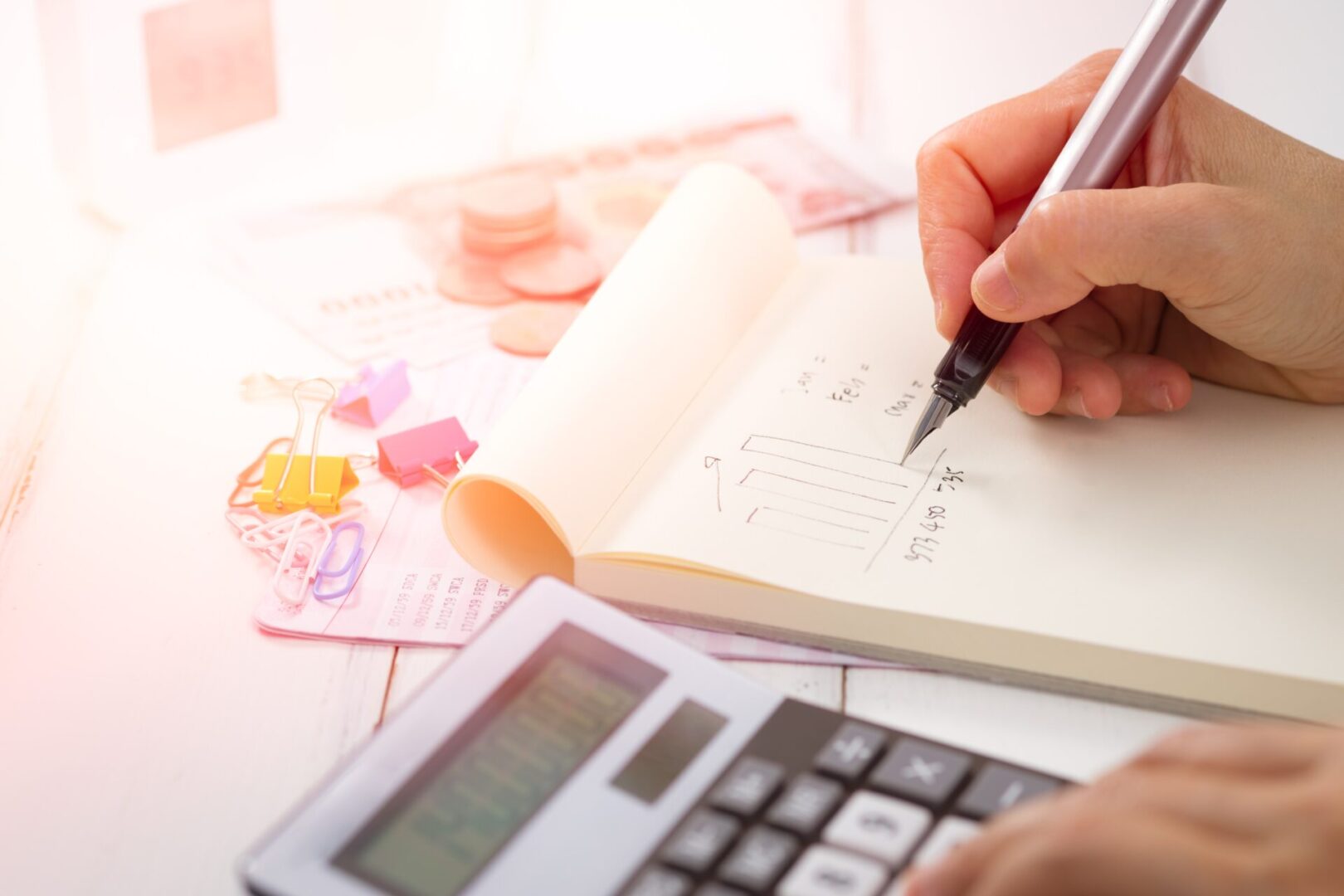 Green & Associates' core service is tax compliance & consulting for the real estate industry, small business owners, and healthcare practices. We also offer additional support with accounting & QuickBooks bookkeeping, so you can keep focus on YOUR core business.
Our team of seasoned tax professionals has more than 60 years of experience at both "Big Four" and local firms, so you can trust that you are in good hands when it comes to tax compliance and services. Your success and satisfaction are our top priorities, and we are confident that our hands-on approach and personalized service will create an exceptional experience for you.
Our accounting services include monthly bookkeeping and reconciliations. As part of our small business services, we can provide assistance with filing payroll taxes and 1099 reporting.
Green & Associates has extensive, in-depth experience serving a wide variety of real estate industry clients, such as:
In order to stay at the forefront of industry-specific tax issues and trends, we actively participate in professional organizations such as the Gulf Coast Builders Exchange and attend events such as the annual AICPA Real Estate/Construction Industry Conference. This active engagement in combination with extensive experience allows us to provide cost-efficient, practical solutions to common issues faced in the real estate industry, such as:
Small businesses are the lifeblood of our economy and, therefore, an industry that Green & Associates has a great deal of expertise on. The small businesses we currently serve stretch across a variety of industries, including:
We are equipped to provide tax planning and compliance services to businesses in any stage of growth, including:
Start-ups which may require:
Growing businesses which may require:
Mature businesses which may require: